Commissions
$

25.00 -

$

150.00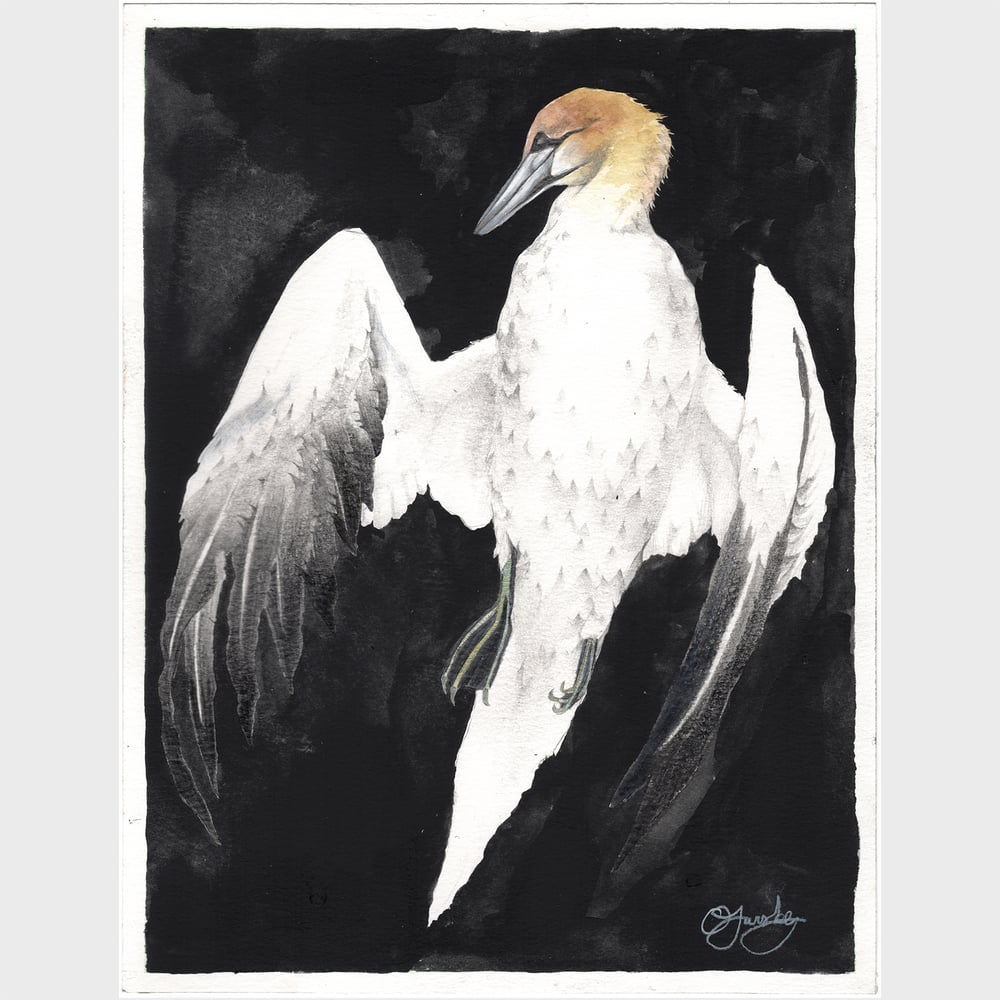 I am happy to offer custom graphite drawings and watercolour paintings!
Please Read all of the following before ordering your commission.
Sizes & Pricing
$25.00 - 3"X3"
$50.00 - 4"X6"
$100.00 - 6"X9"
$150.00 - 9"X12"

Preferred Subjects
- Birds and other animals
- Plant life
- Pet Portraits
- Portraits


This list is not extensive, you may order a commission with a different subject in mind. However, I reserve the right to cancel any commission that does not align with my creative goals or my values.
Details
- All commissions are done in graphite and or watercolour.
- All commissions are done on 300 GSM watercolour paper.
- All commissions are done on paper providing 1.5" clearance on all sides (ex. 3"X3" on 6"X6" paper.)
- All commissions are signed and carefully packaged, drawings are fixed to prevent smudging.

Timeline
- You will be emailed shortly after placing your order you will be asked various questions regarding the details of your commission. You may be asked to provide photos for reference. You will be given the opportunity to voice any concerns and ask any questions you might have.
- Once details have been exchanged and agreed upon you cannot cancel a commission. In other words once I have begun working you cannot back out.
- Commissions are completed in the order that they are received.
- Depending on size, complexity and material one commission may take longer than another, generally expect a wait of one month before shipping. If there is a delay for any reason you will be informed.
- Commissions arrive in Canada five business days after ship date.
Share